I'm thrilled to introduce you to Master Menopause NOW!, a comprehensive online wellness course designed to help women navigate the transition into midlife and find menopause relief. My inspiration for developing this course comes from three profound reasons, each illustrating why it is so essential that we reclaim our lives and choose strength over suffering in silence.
Andrea: My Brilliant Sister
My sister Andrea was a complete rockstar – an outstanding high achiever with a radiant smile that could light up a room. As one of the first women to earn a BS in Electrical Engineering from Stanford University – and with honors, Andrea  was a mentor and an inspiration to many, including me. When she transitioned into midlife, she, like countless other women, found herself in the throes of its challenges. The symptoms of perimenopause, particularly weight gain and anxiety, were difficult to bear.
Watching Andrea, my beloved and brilliant sister, grapple with her midlife transition was a heart-wrenching experience for me, her close friends, and our tight-knit family. I watched  her turn to coping mechanisms that didn't serve her that eventually led to her death. 
It was this very experience and the unending love I have for my sister that ignited the fire within me to create MASTER Menopause NOW!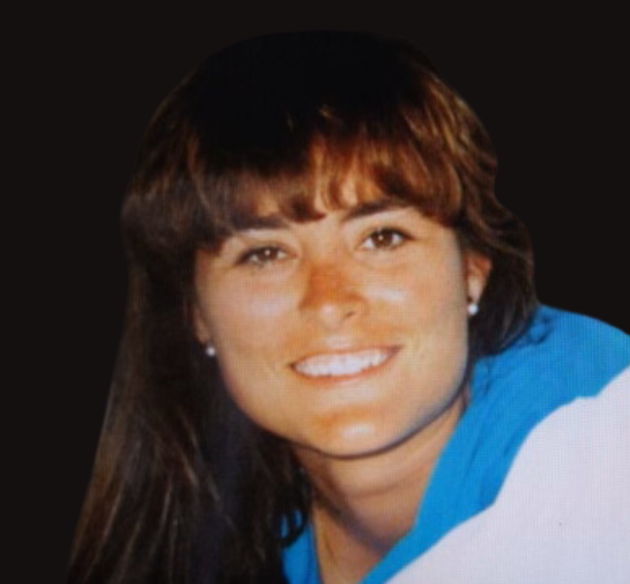 My Own Perimenopause Prison: A Journey of Self-Discovery
I, too, found myself in my own "perimenopause prison." The physical changes were undeniable, and I, like so many others, resorted to diet after diet in an attempt to regain control of the body that was once "fit" and lean. My confidence waned and I failed to recognize the woman in the mirror. However, my struggles ran deeper than diet and exercise. The emotional and mental toll of perimenopause seemed insurmountable at times. I knew that there had to be a better way to navigate this journey. And, I'm grateful I found one. 
My personal experience allowed me to empathize with the emotional and physical rollercoaster women endure during perimenopause and menopause. It became clear that we needed a holistic approach that looked deeper than the societal low carb deprivation diets and cardio crazed fitness. My journey through the perimenopause maze shaped MASTER Menopause NOW!
I understand the pain, confusion, and frustration that accompany this phase of life, and I'm dedicated to helping women find a better path.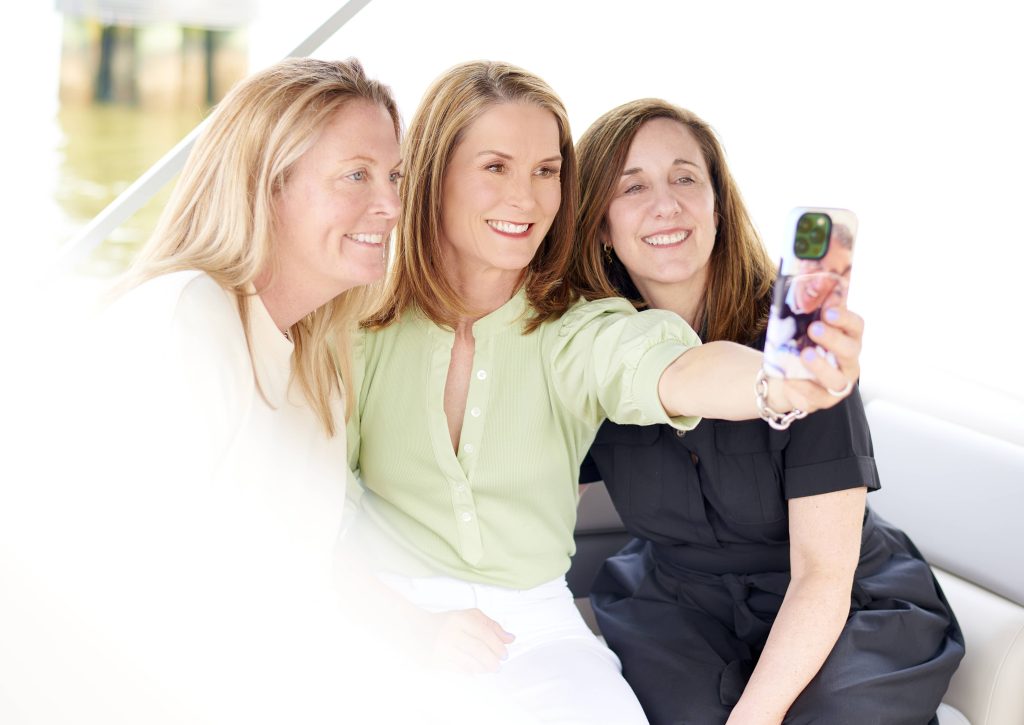 Person-First Wellness: Beyond Aesthetics and Numbers
I have been incredibly honored to work with hundreds of women who share the desire to feel great in their bodies – maybe even return to the confidence and vibrancy of their recent or distant past. This pursuit of feeling good goes beyond aesthetics, numbers on the scale, calorie burn readout, number of minutes of cardio, and food labels. True wellness encompasses the entire person, addressing not only physical health, but also emotional and mental well-being. It delves into the depths of your personal relationships, your core values, and what brings you joy. In essence, it's about reconnecting with your authentic self, the one who has been buried beneath the layers of societal expectations, hormonal changes, and life's demands.
The fitness industry excels at motivating people to feel good on a skin-deep level. The diet industry preys on all of our vulnerabilities, pushing us to believe we can QUICKLY get to that magic weight loss goal. However, my vision for MASTER Menopause NOW! extends beyond the superficial. I want you to embrace your beautiful body for all it gives you. I want you to move her as she is intended, and to fuel her so you can do all you want in this one life.  
MASTER Menopause NOW! is my vocation and my unwavering commitment to empower women to challenge conventional wisdoms and societal pressures during the transition to and through midlife and beyond. It's time to take control. It's time to embrace this phase. Together, we will navigate this journey, and I can't wait to witness the transformation that awaits you.
With love, support, and unwavering belief in your potential,
Adrien Cotton
Creator of MASTER Menopause NOW!