Transformational Speaker
Corporate Advisor

and


Wellness Coach
As a speaker, coach and expert in midlife wellness, I can't wait to help you achieve your goals through my simple, sustainable and proven strategies.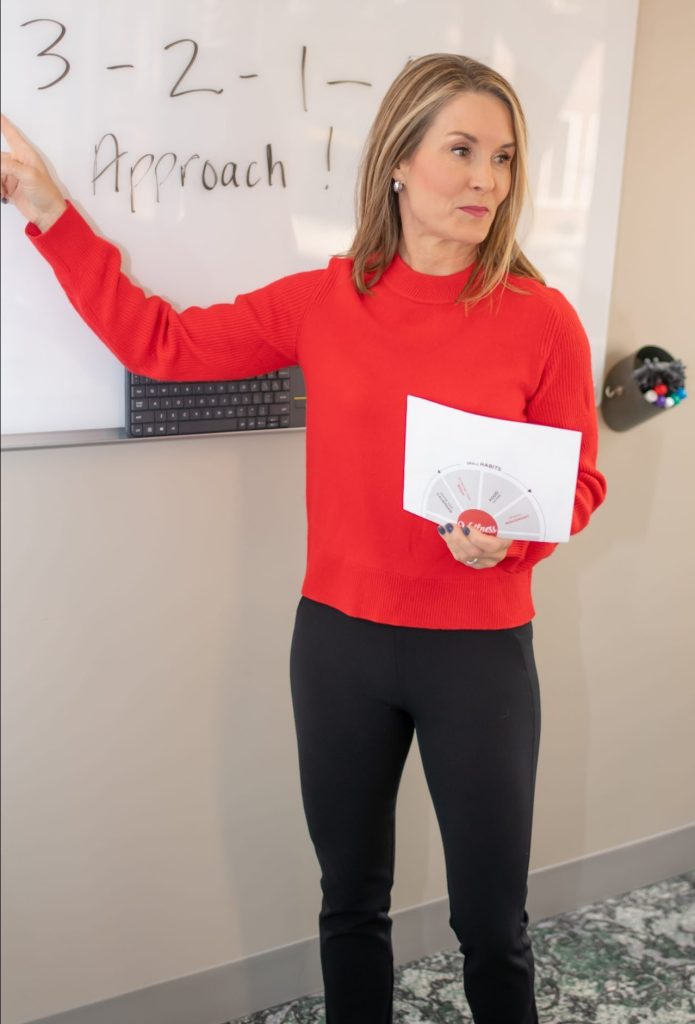 Corporate Wellness
with

Adrien Cotton
Increasing Employee Engagement and Driving Culture Change for Corporations Committed to Wellness, Happiness, and Productivity
Wellness is Now a Top Workplace Priority
Whether You Are Seeking To:
Effectively and compassionately welcome your team back to the office
Re-energize employee engagement
Cultivate loyalty
Reduce stress levels, and/or
Decrease health care costs
There is no better time to commit to engaging on-site or virtual expert wellness support.
Adrien Cotton will inspire your team with her transformational speaking skills and her proprietary blend of wellness knowledge and strategy.