Our state-of-the-art program helps you find your wellness "North" by guiding you to your path for holistic wellness. Throughout 20 years of working with women in midlife, our Wellness Wheel strategies  have helped hundreds  feel stronger, more energetic, and more confident.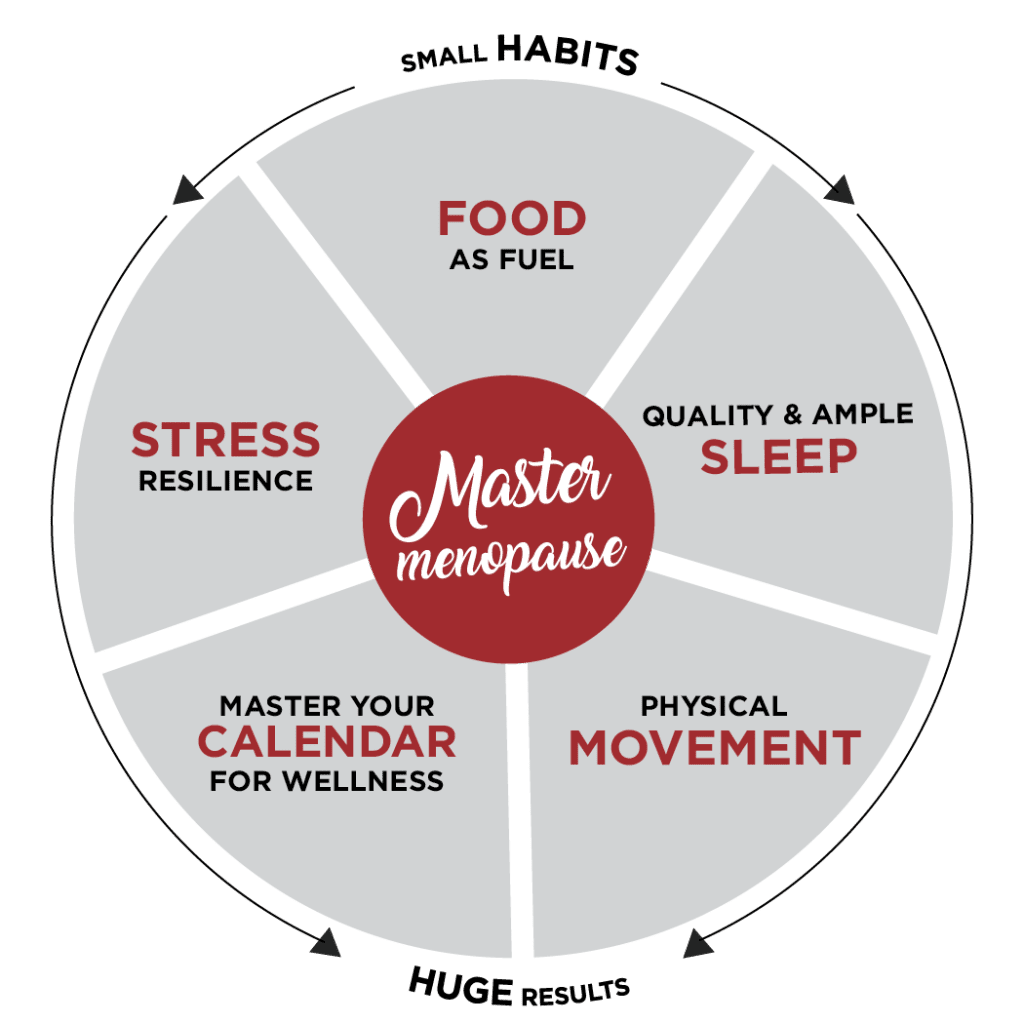 Concierge Small Group has taught me that Community is actually the most important ingredient to sustained wellness success.  Sharing successes, challenges, ideas and accountability with a group of like-minded women is one of the most rewarding parts of my wellness journey.
Simply said, I love my Small Concierge Group. Monday's can be hectic but I always make this a priority, regardless of work, because this group inspires me, keeps me grounded, and the workout sets the tone for the week. I am stronger physically and mentally because of "doing the work" with this group of dynamic women, led by our motivating and talented leader Adrien.
Concierge Wellness is a one-of-a-kind program that encompasses education, enrichment, exercise, and so much more. I began this journey seeking a number on a scale; what I gained was knowledge and strength. The wellness habits that I practice every day define me, and the number on my scale is a mere side effect of living my best life.
We help you find your Sleep, Stress Resilience, Movement, Food, and Calendar Management MAGIC.
Our proprietary blend of easy and reasonable wellness strategies sets you well on your way to thriving – not just surviving – midlife and menopause.
When you join this community of women, you will feel uplifted by confidence, will remain consistent with your goals, and will experience real accountability from a wellness and fitness veteran. 
Are you ready for real progress? Contact Adrien to schedule a free 30-minute consultation to learn how Concierge Wellness can change your life!
No More Suffering in Silence
What would it mean to boost your wellness, fitness, and confidence this year? What would it take? What about saying goodbye to always trying "the old ways" to feel better in your body? 
If any of these apply to you, Concierge Wellness will help you find accountability, strength, and consistency within a community of like-minded women.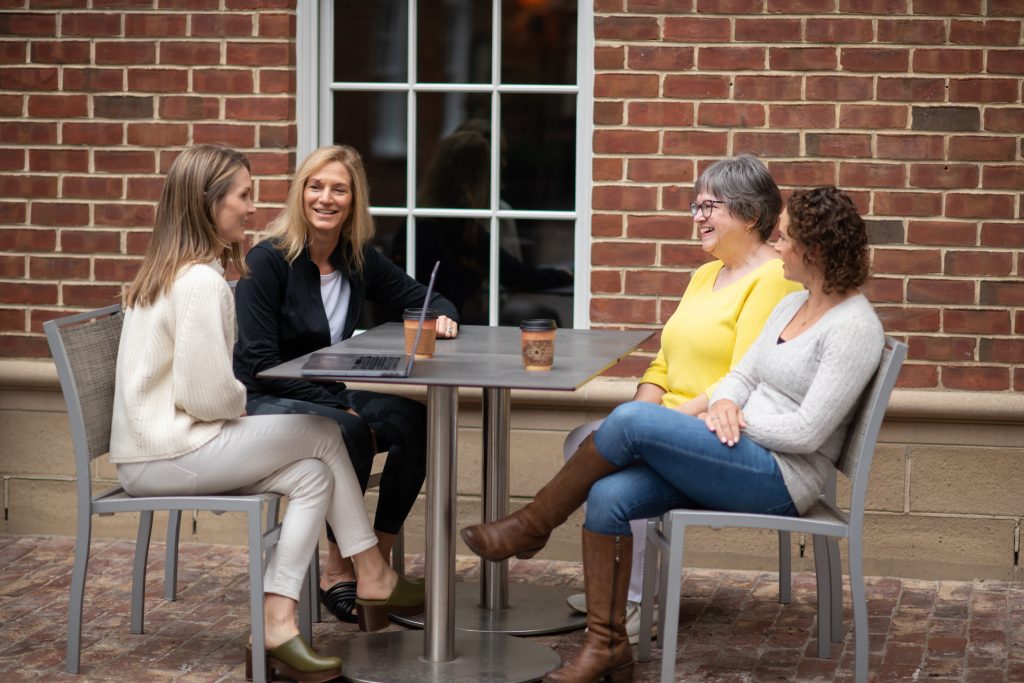 Start building your confidence
and

living the life you want.
Small Group Concierge Wellness
Affordable

Individualized

Achievable
Small Group Concierge Wellness delivers a proprietary blend of wellness and fitness strategies in a group setting. Developed using over 20 years of experience with midlife and menopause fitness and wellness, our curriculum combines the benefits of personalized attention with community support.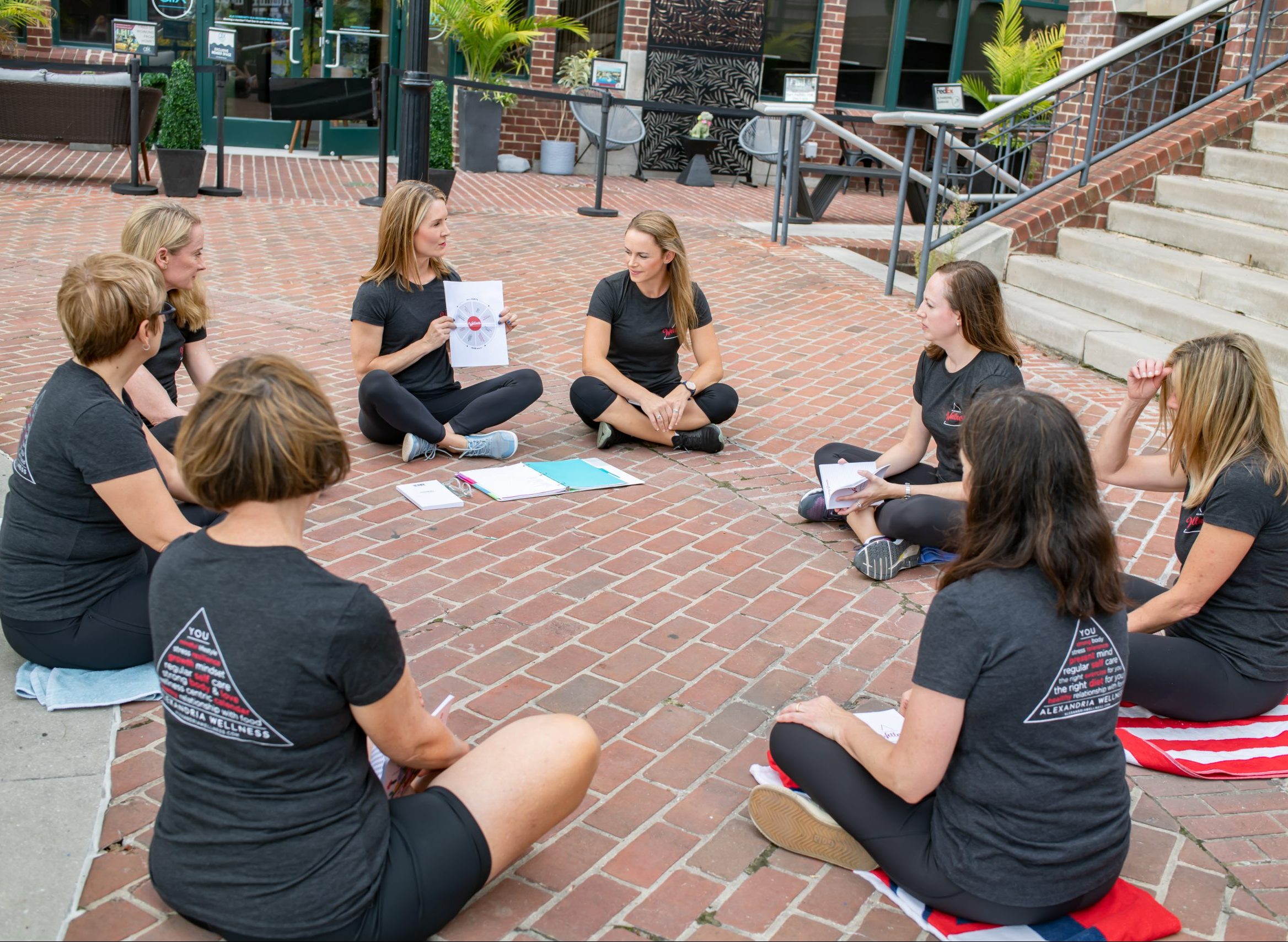 Your Weekly 1-Hour Session Includes:
30 minutes of instruction and group discussion of our proven wellness strategies
30 minutes of expert, individualized fitness training with like-minded women of similar goals
Coaching and support from an industry veteran
A community of women who support you, provide accountability and bring fresh perspective
FUN!
Are You OVERWHELMED With Menopause?
If you are struggling to feel good in midlife, we have your back! You may be suffering in silence, feeling like you don't have a safe place to ask questions, and searching in vain to find anyone who will listen.
Until now.
We get it. We've been there. Whether it is because you care more for children, parents, or colleagues than for yourself, OR because you feel like you've tried everything without relief, there is an answer: Small Group Concierge Wellness.
Contact Adrien to schedule a free 30-minute consultation to see if Small Group Concierge Wellness is right for you!
Transform Your Health,
Your Fitness,
and


How You Feel About Your Body
Total wellness – and happiness – is about feeling better and stronger in your body.

We are experts at helping you develop habits that lead you to your wellness goals.

Willpower and discipline don't work. Habits do!

Adrien's proprietary blend of strategies has been proven to work by countless women.

We set you up for SUCCESS!
Small Group Concierge Wellness will transform your life! Contact Adrien to schedule a free 30-minute consultation to see if Small Group Concierge Wellness is right for you!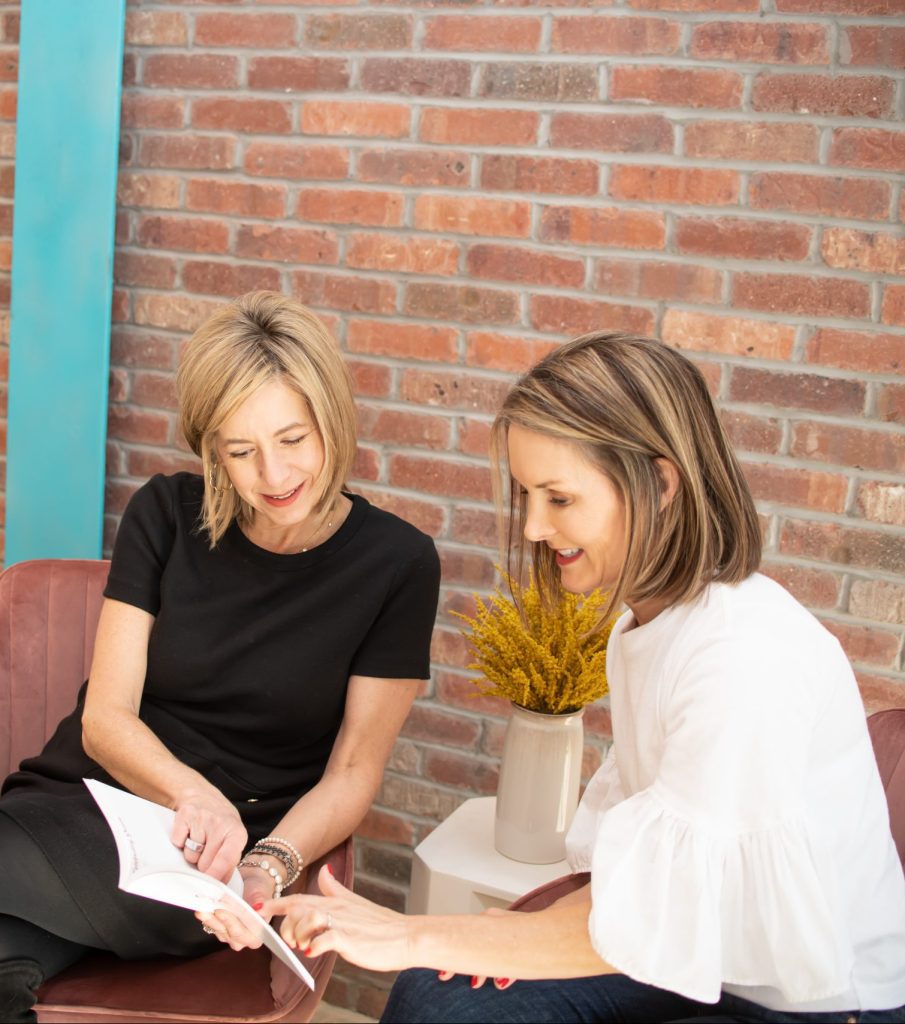 1-on-1 Concierge Wellness
Do you need a more in-depth, comprehensive, or personalized wellness program? Schedule a consultation for 1-on-1 Concierge Wellness with Adrien Cotton! We accept new clients based on rolling availability. Email to learn more and reserve your spot on our wait list today.