Transformational Speaker
Wellness Coach

and


Menopause Navigator
ADRIEN COTTON believes that the greatest gift you can give to yourself is the gift of wellness. She is an accomplished speaker, entrepreneur, corporate wellness educator, menopause expert and transformational wellness coach with proven success in designing and implementing innovative workforce wellness programs. Her effectiveness as a facilitative leader, motivational speaker, writer and coach is rooted in a strong set of guiding principles for growth and mirrors her own personal wellness journey.
Since founding her wellness enterprise, Adrien leveraged her fitness and wellness background to move people from a place of "giving up" to one of proactive self-care. Her work goes beyond nutrition and exercise and focuses on an individual's lifestyle and key high-impact areas including stress resilience, sleep, calendar management, mindfulness, and menopause. She excels in shifting mindset and helping her clients leverage small habits that yield lasting results.
Whereas the market is saturated with wellness professionals, Adrien brings a breadth of corporate experience, a proprietary methodology, and a unique client-centric perspective. After serving in high-leverage professional roles, Adrien pivoted her career focus to helping clients capture their strength in all areas of life. 
She is also the creator of the MASTER Menopause NOW! Wellness Program. This course is the culmination of 20 years of research and many years of working with perimenopausal and menopausal women. She has discovered what works, with real women, every day.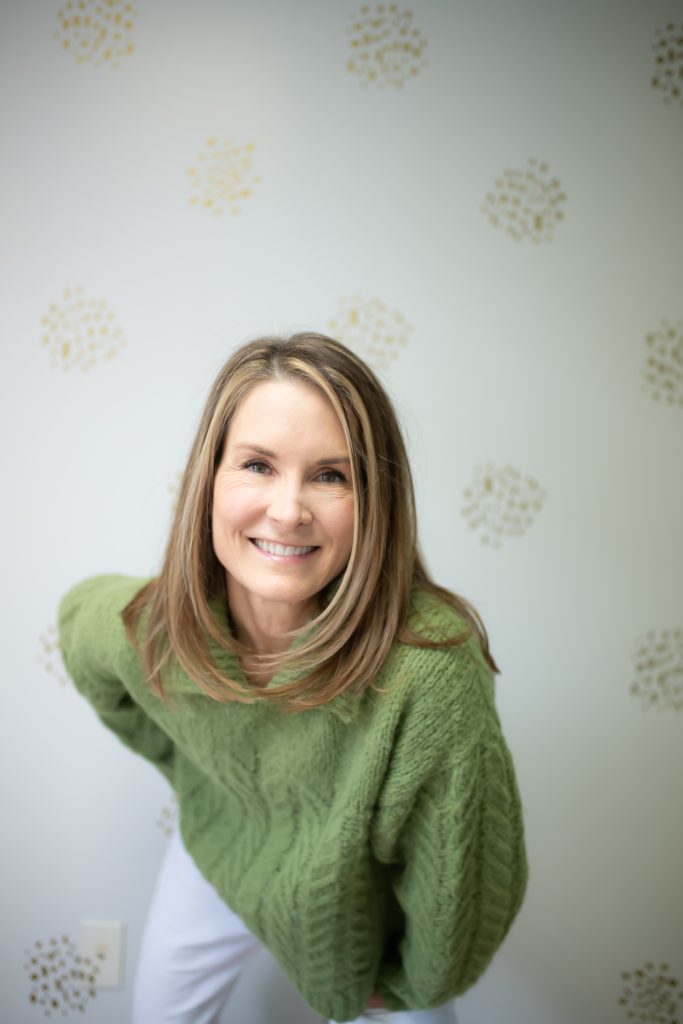 Embracing a holistic approach to wellness, Adrien focuses on the interplay of sleep health, stress tolerance, quality movement, food as fuel, and the alignment of work and life.
Assuming the role of a fractional Chief Wellness Officer, Adrien is an inspirational, on-site presence who builds trust quickly and can meaningfully engage leadership.

The creator of MASTER Menopause NOW!, Adrien joins together a community of women who are revolutionizing their menopause experience with her strategies for midlife wellness.

A student of the neuroscience of habits, Adrien believes that small changes create big results. Her 5-MINUTE WELLNESS program helps users gain improved health through physical movements and techniques which drive explosive positive change